Historic Apartment Renovation Project – Gran Via, Barcelona, Spain
With this historic apartment renovation project, the Recdi8 Living team was tasked with melding the old historical flair of the building with modern touches. This apartment was located in a beautiful building dating from 1905 on the famous Gran Via in Barcelona, Spain.
The main façade, the entrance, and the stairs have kept the modernist-neorococó beauty over the past decades. Unfortunately, the interiors had been adapted to the trends and needs of their successive inhabitants.
In its final incarnation, before our team renovated the apartment for the new owner, the apartment was turned into a fashion accessories showroom.
Antique moldings and mosaic floors were covered with plaster and cement, and original doors and windows were made smaller according to the standard sizes of the last years.
Fortunately, we were able to carefully uncover some of the original historic elements hidden behind false ceilings, flooring, and wall panels.
Our team then augmented the uncovered original items with recovered architectural elements from the era (the beginning of the last century) and blended the older original elements with complementary new materials.
This blending was not a typical historic renovation of the apartment, but we stayed in line with the building's modernist past and drew our inspiration from nature and romanticism.
The new owner is an avid art collector, and the fantastic art pieces drove the color schemes of the interior of the apartment and factored prominently in the apartment renovation.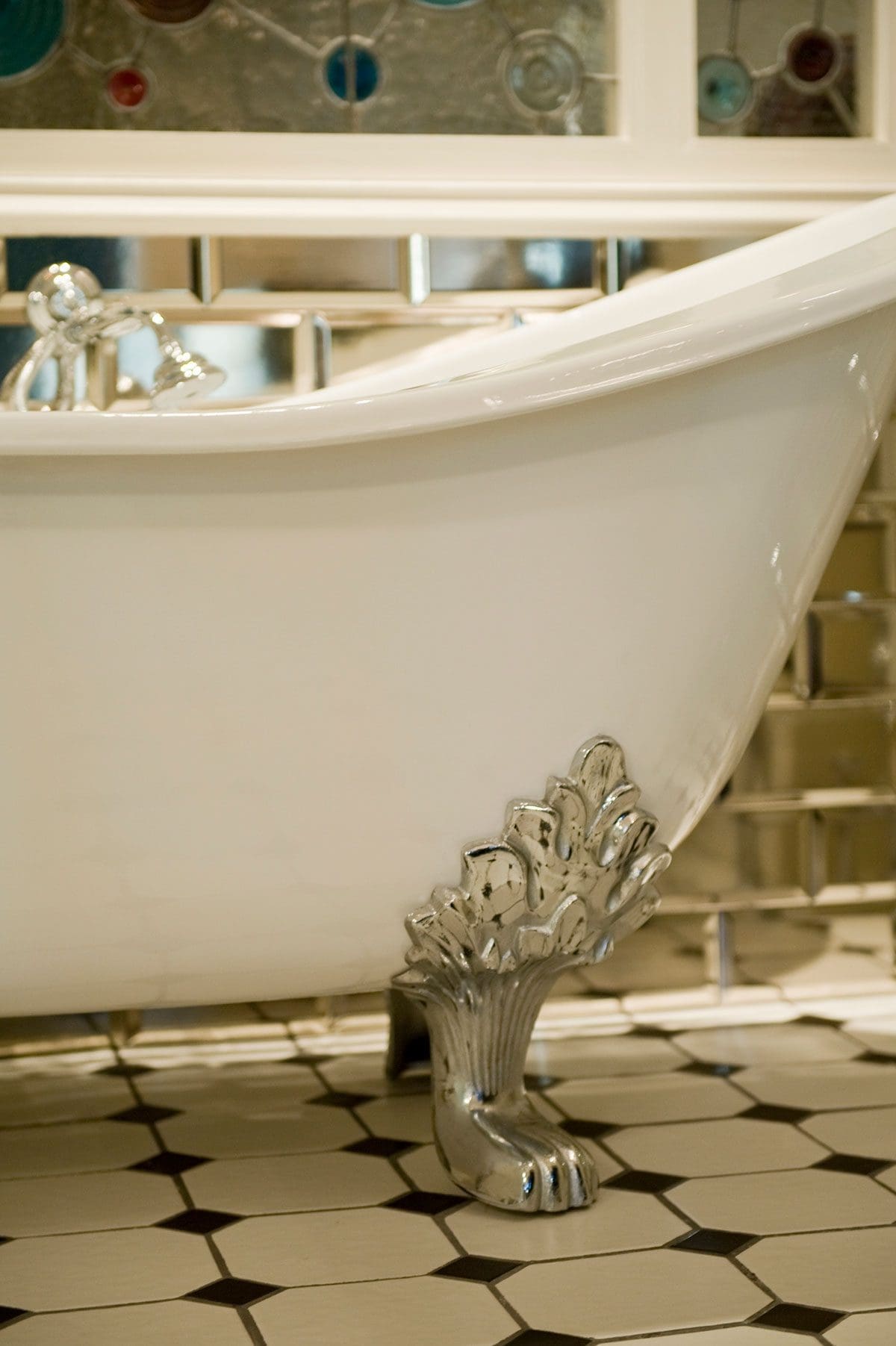 Color Palette
Sandy white, mustard yellow, black, silver, gold, green, violet, and pink.
Materials
Marble, wood, silk, velvet, glass, brass.
Finishing Elements
Arflex chairs, Classicon bedside tables, Dedar fabrics, and bespoke RECDI8 finishing elements.
IMAGE GALLERY
Take a look at our approach to this historic Barcelona apartment renovation project.
This RECDI8 Living Project In The News
RECDI8 LIVING's property renovation projects have been featured in publications worldwide. In this apartment renovation project in Barcelona, we were featured on the cover of Architectural Digest and Marie Claire Maison.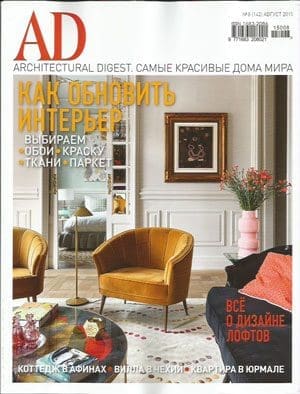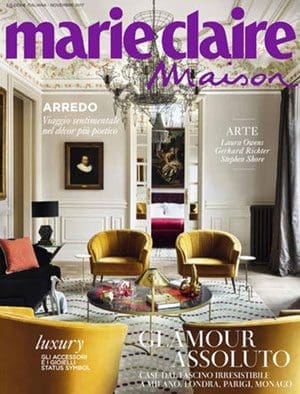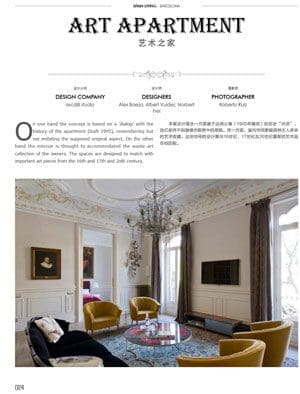 Let's Build Something Together!
Carrer Mèxic 19 local G
08004 BARCELONA