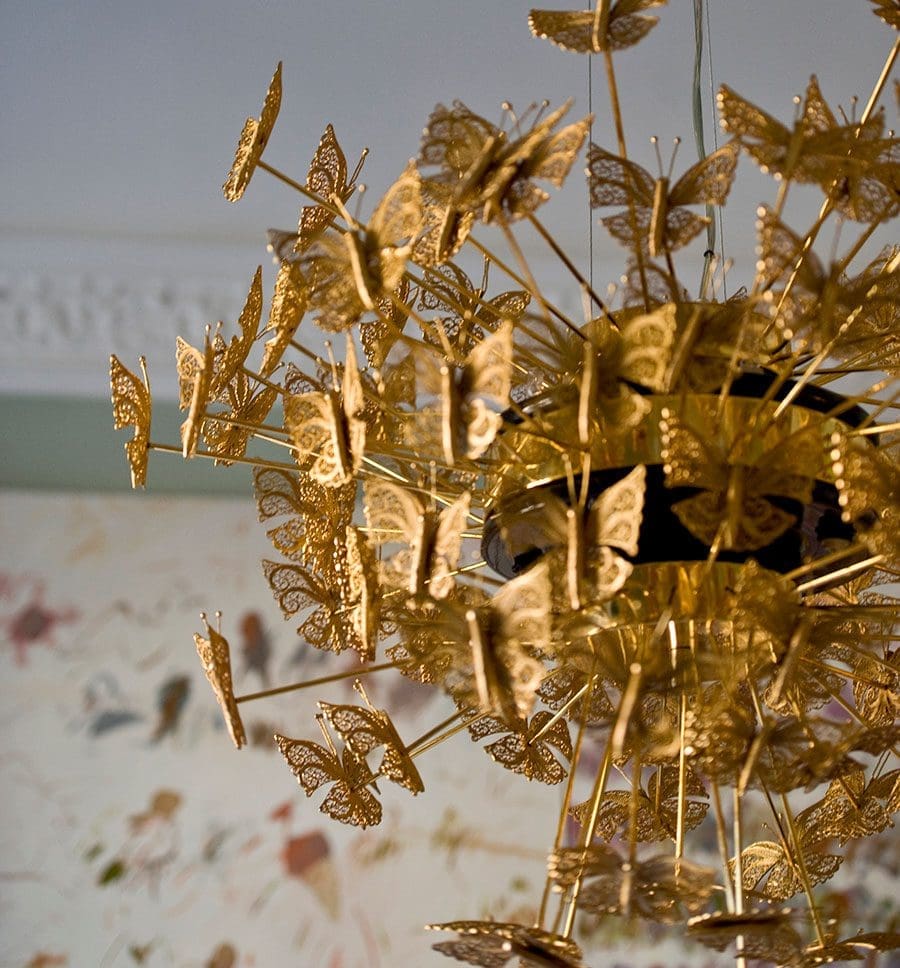 Barcelona Interior Designers
We turn your dream into a reality.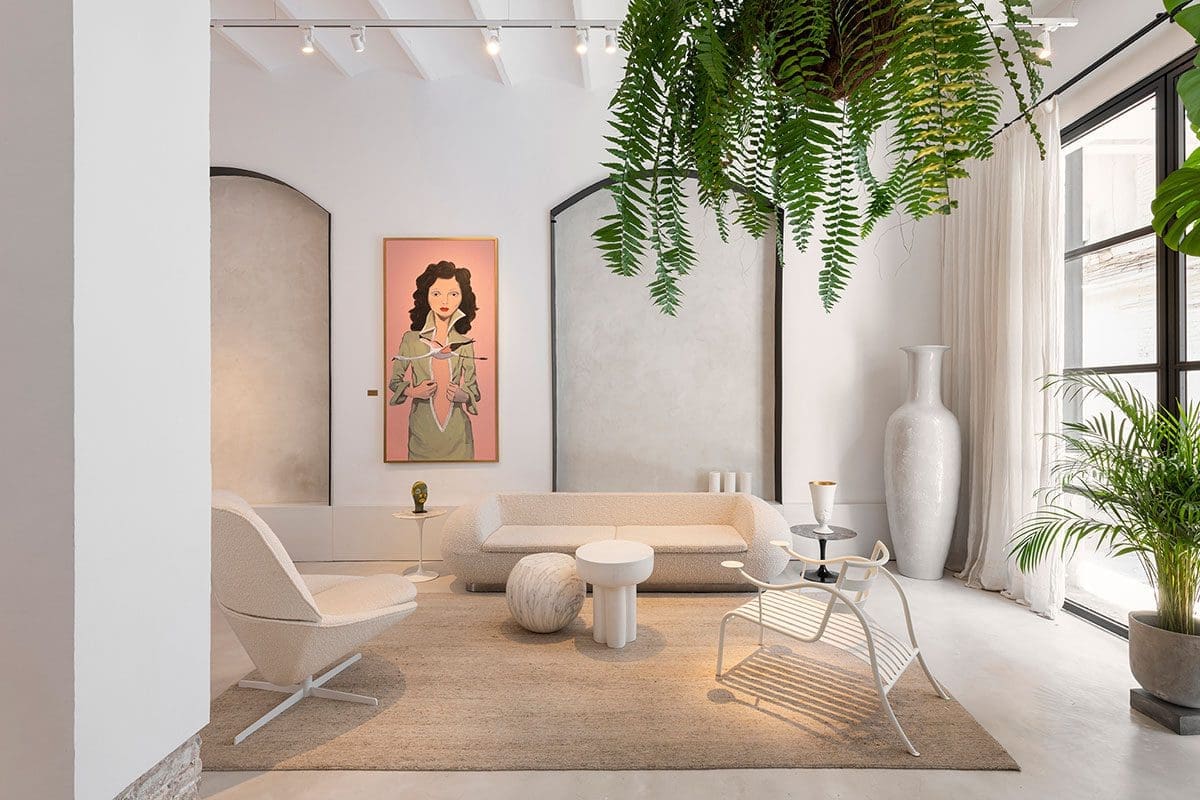 For over 25 years, we have transformed living spaces into unique luxury experiences for clients across Europe.
Moving to Europe?
Buying an apartment or house in Barcelona and want to make it your own?
Our team can work with you from the initial concept through the renovation and furnishing of your new home.
Contact us today!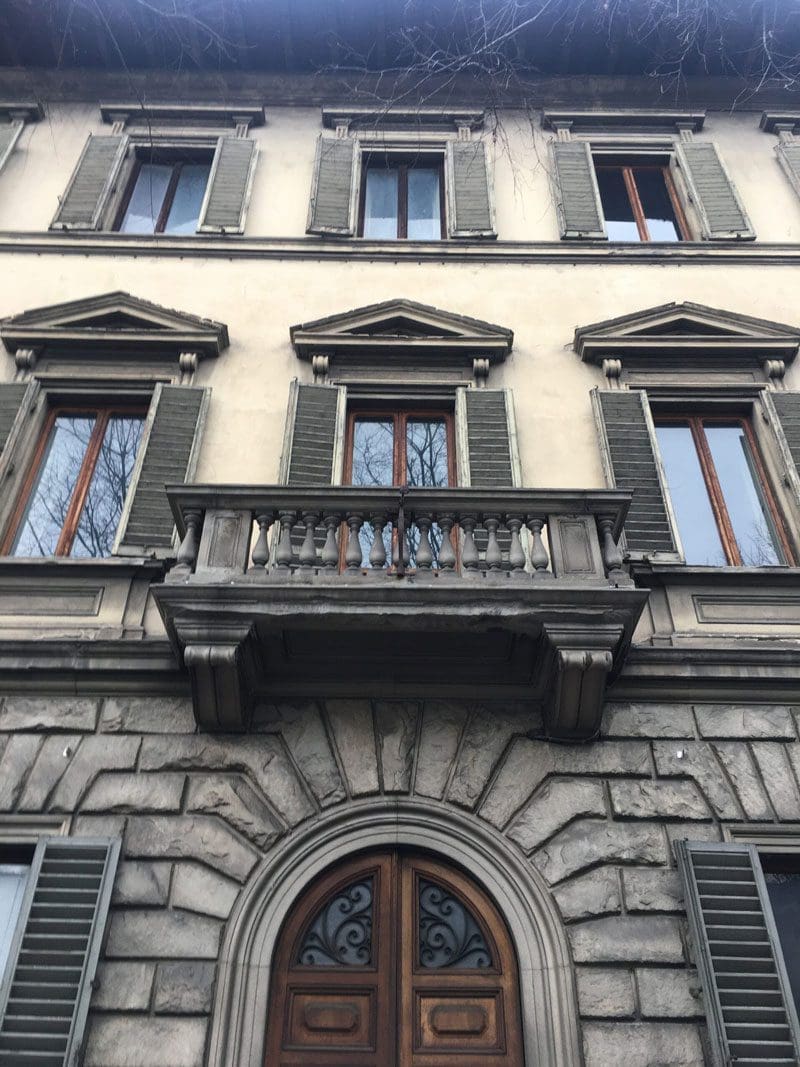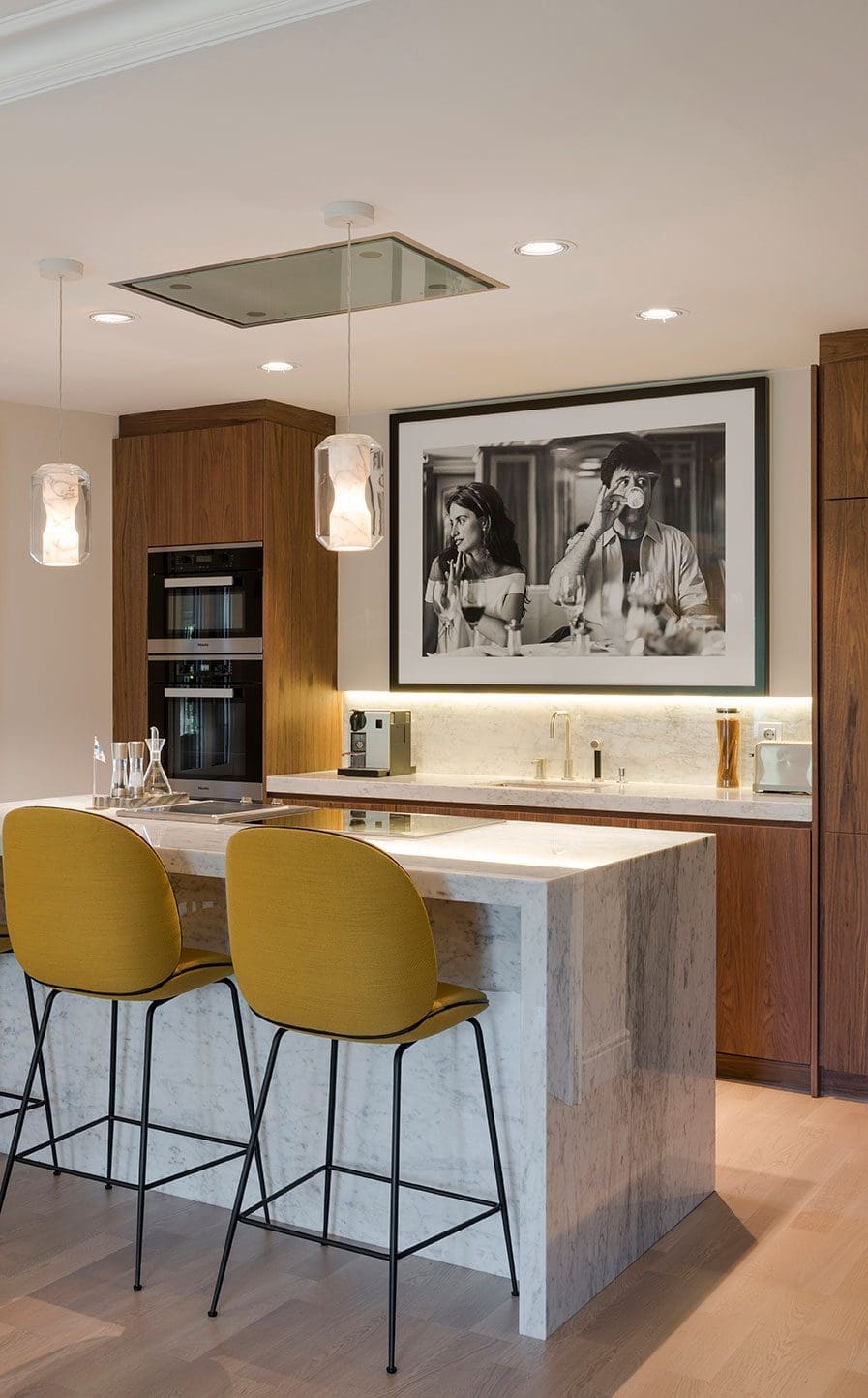 We help our clients navigate the unfamiliar experience of property renovation and construction in Europe.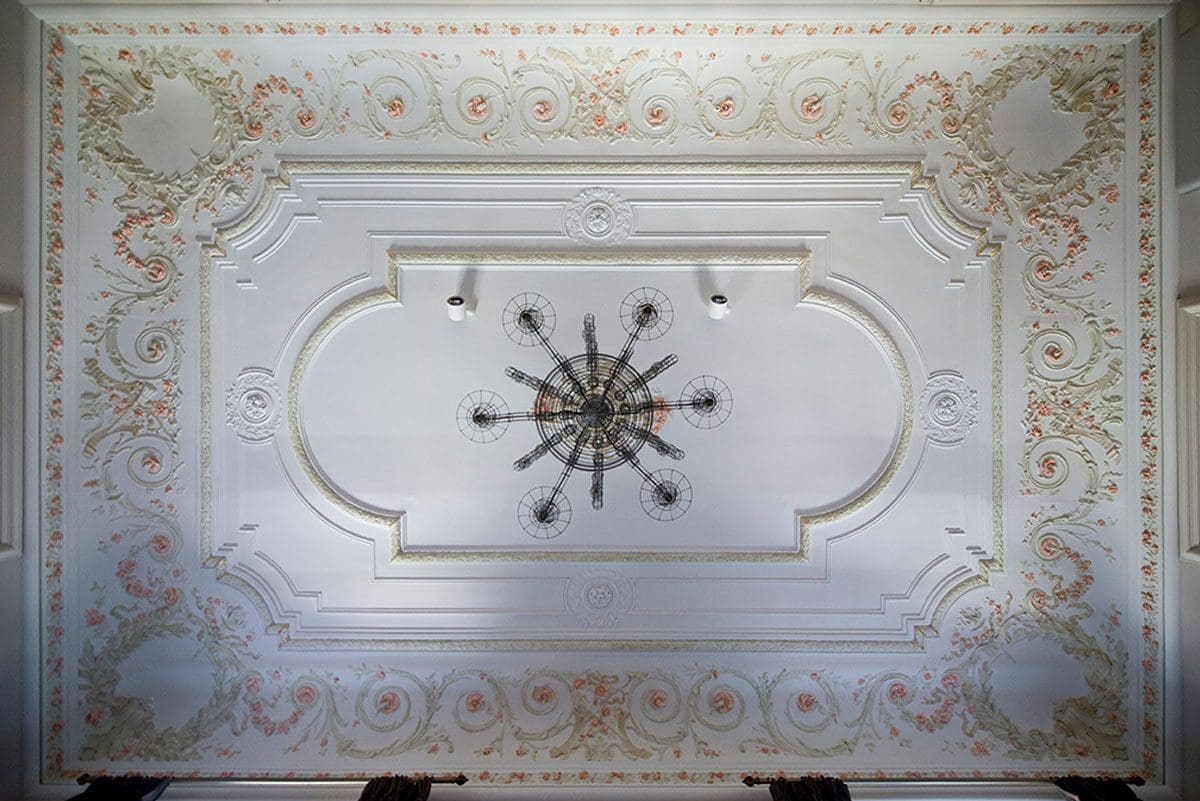 Historic Apartment Renovation
Complete renovation and interior design of a luxury apartment located on Gran Via, Barcelona, Spain.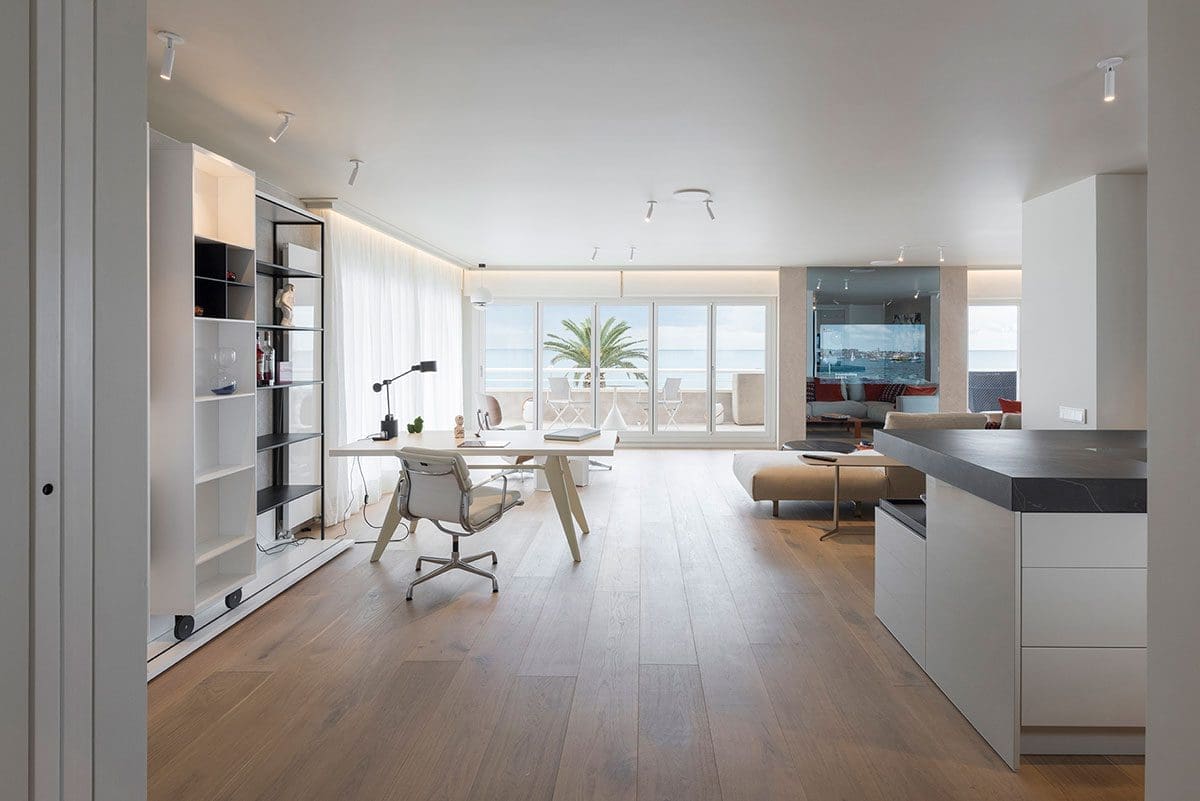 Sitges Penthouse Renovation
Complete interior reconstruction or the penthouse, interior design, and design/ construction of luxurious outdoor living areas.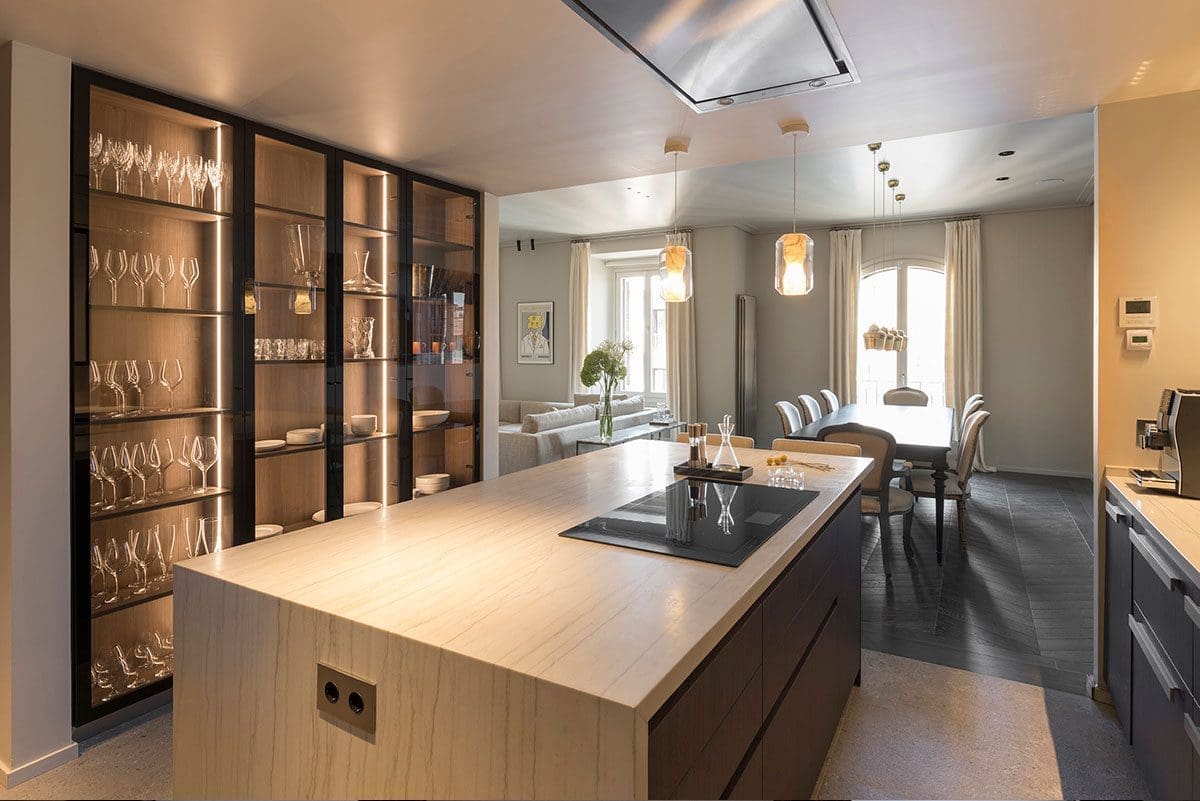 Duplex Apartment Renovation
Duplex apartment redesign and renovation, featuring custom design architectural elements by RECDI8.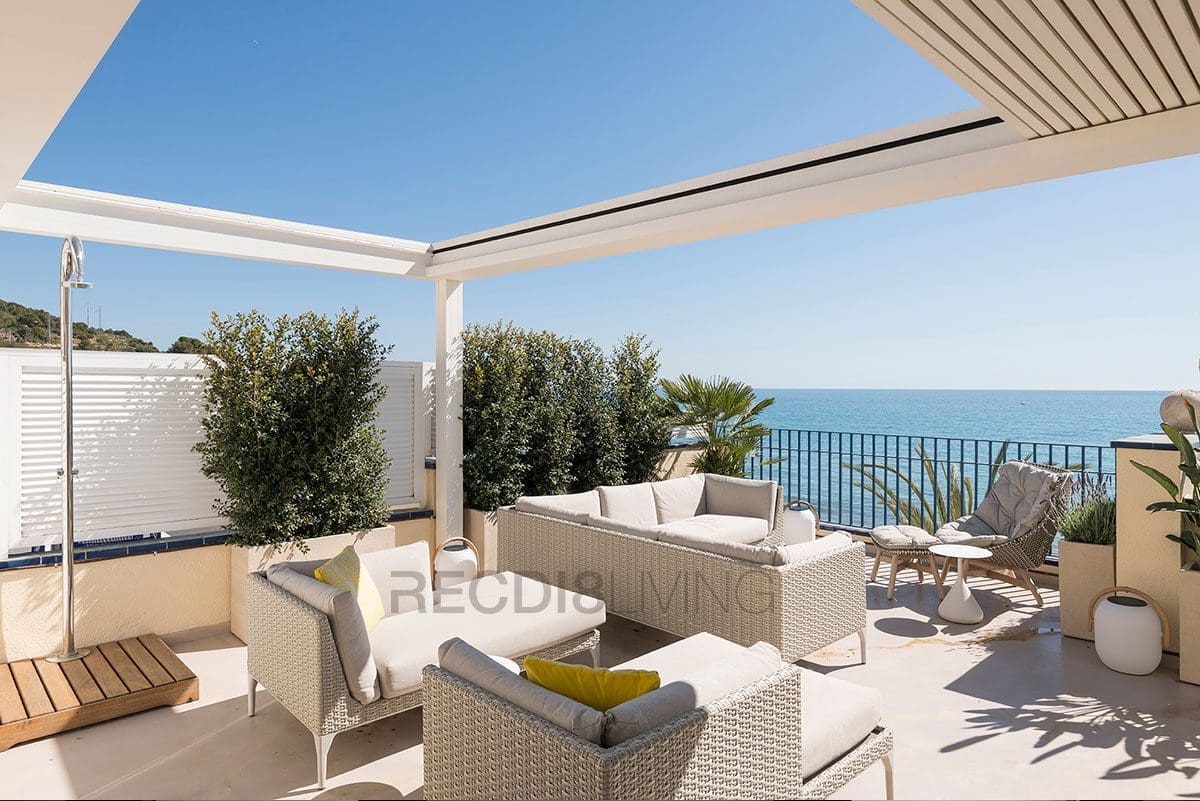 Seafront Apartment Renovation
In this seafront apartment renovation, the RECDI8 Living team expanded the interior living space and fused both interior and exterior living areas.
What Our Clients Think...
"They Deserve 100 Stars. Unfortunately, Google Only Allows 5."
"If you are considering purchasing a home in Barcelona (or in all of Europe), RecDi8 should be your first call.
Honest, fair, and transparent designers, contractors, and builders are hard to find anywhere, and we consider ourselves lucky to meet them and work with such a talented team. They made our Barcelona home a beautiful place that we enjoy more and more each day. I wish I could work with them everywhere.
They deserve 100 stars – unfortunately, Google only allows 5.
Thanks Norbert, Alex and Albert! You are the best!"
"Great Taste and Vision"
"Norbert, Alex, and Albert are a fantastic team with great taste and vision when it comes to design and renovation, they also are 100% trustworthy and go to extremes in their effort to satisfy the customer's needs.
I could not recommend them highly enough."
Our team can help you realize your vision from concept design through construction.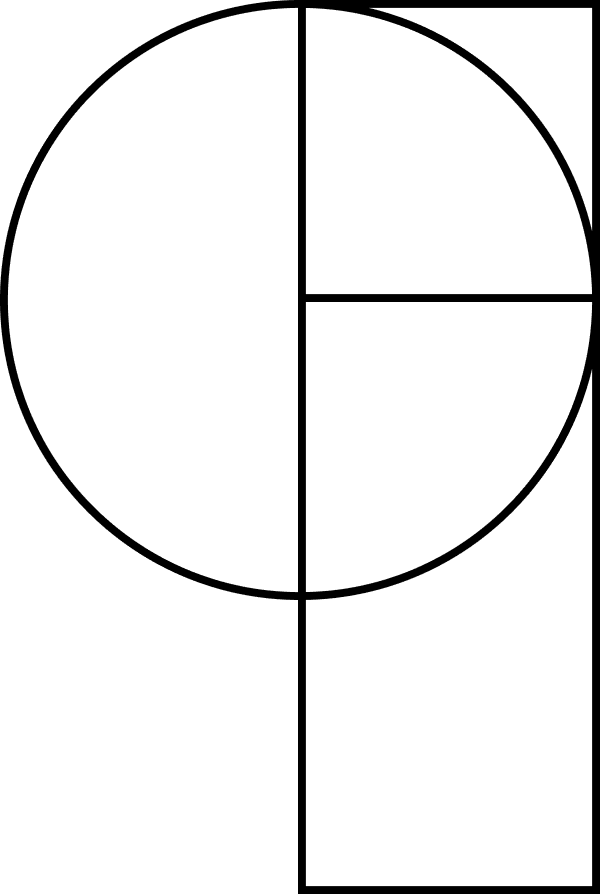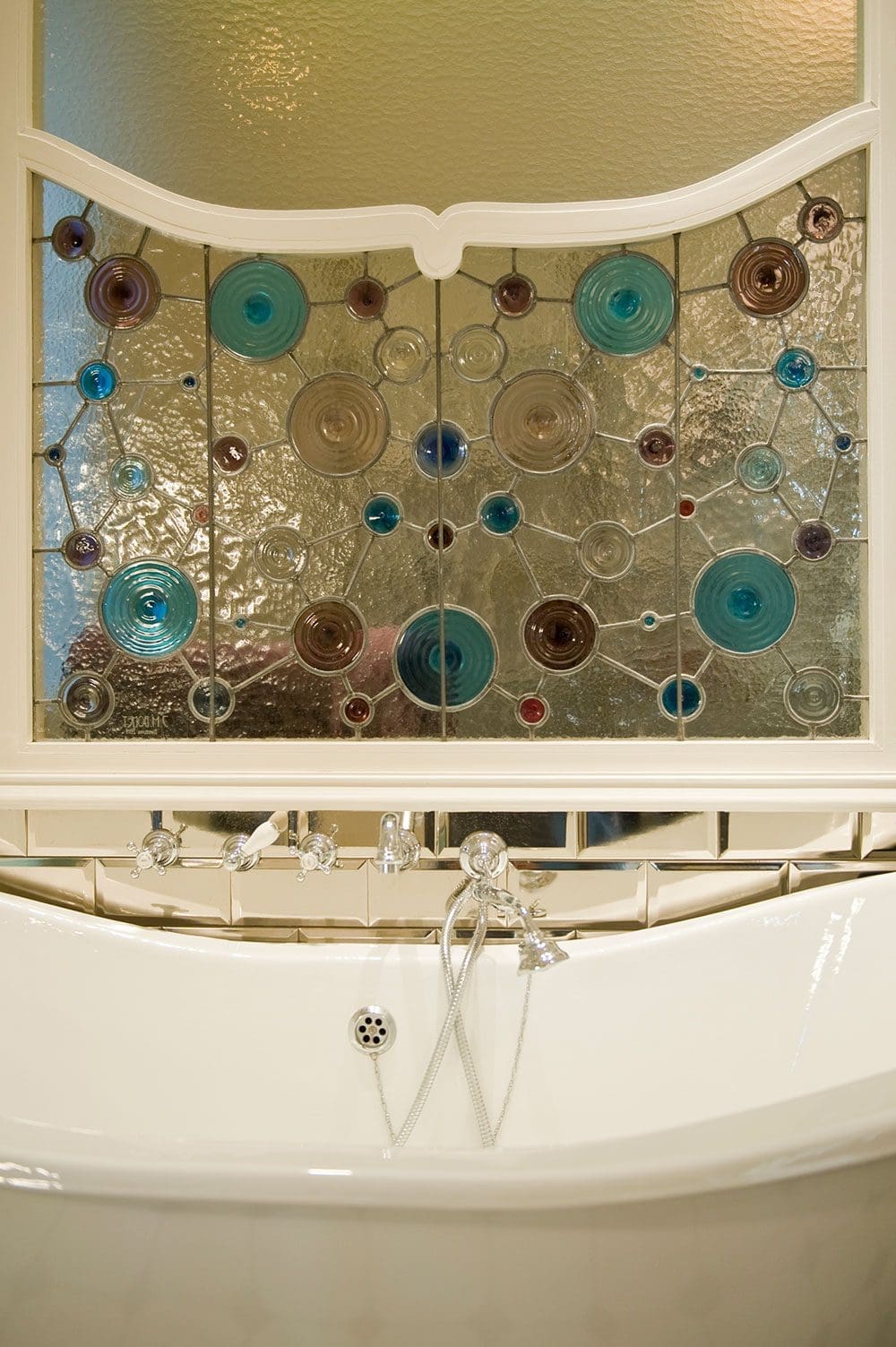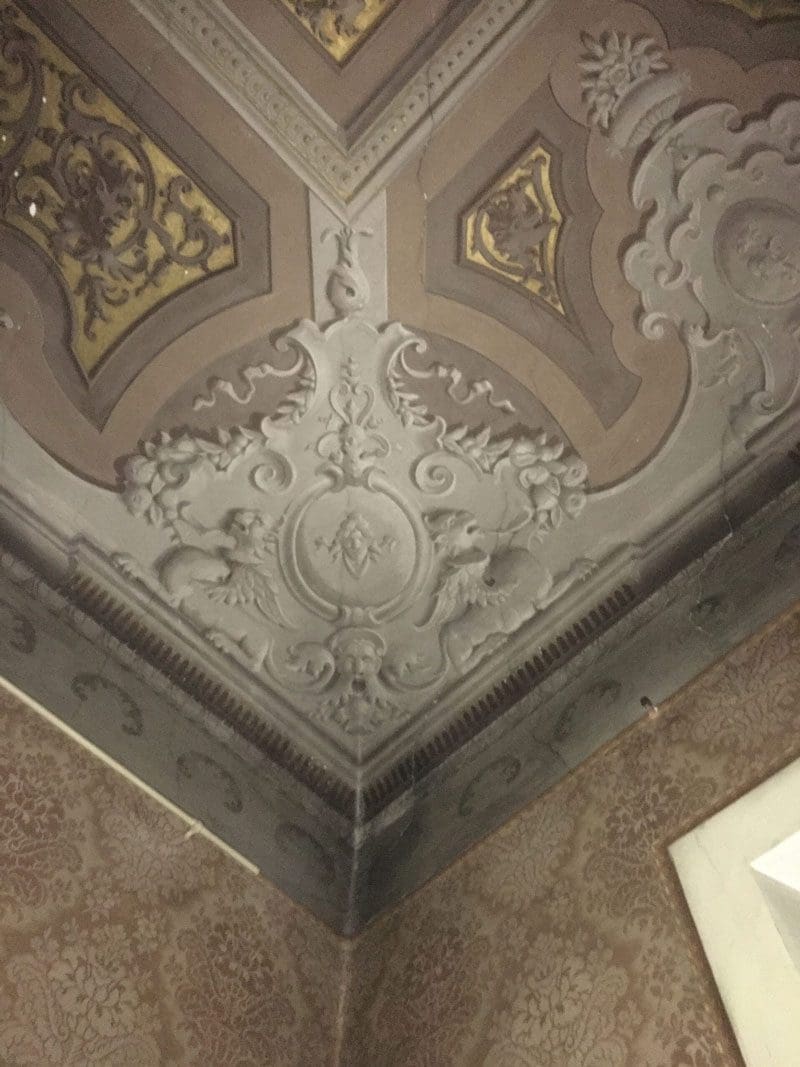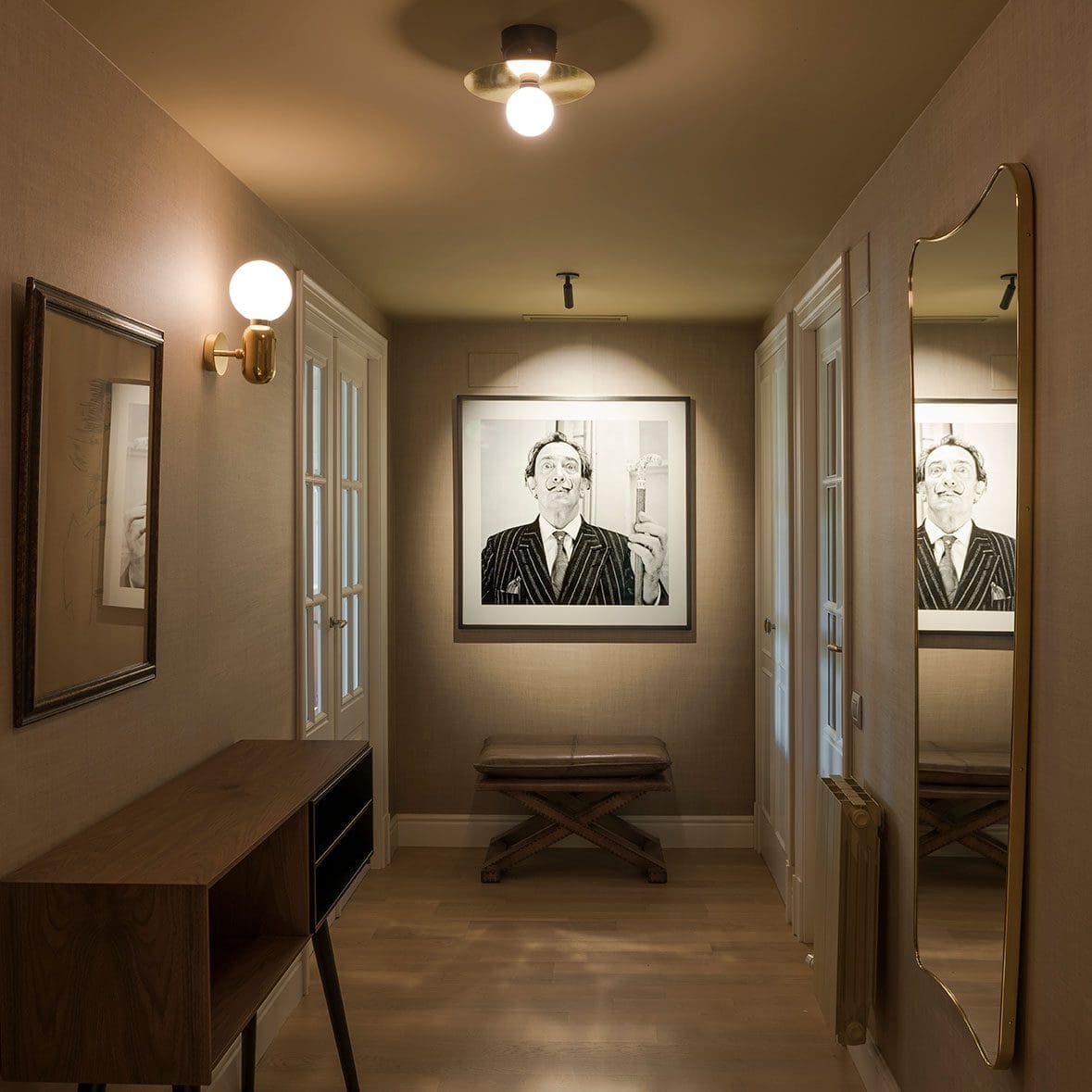 Tour an Example Design Project
Let's Build Something Together!
Carrer Mèxic 19 local G
08004 BARCELONA