Sitges Penthouse Renovation Project – Sitges, Spain
This fabulous apartment is surrounded from three sides by a contiguous terrace and presented an excellent opportunity for the Recdi8 Living design team to create something unique.
The apartment was built in the 1970s and reflected the design taste of that era: small windows, dark rooms, choppy space, and the typical fisherman style.
Recdi8 opened the three facades and installed foldable windows, creating nearly barrier-free sea views.
Recdi8 also knocked down all walls in the south wing of the apartment, creating a vast open space for the living room, the kitchen, and the home office.
The color mood here is quiet; white and light sand color shades contrast with the deep warm red of the sofa cushions and dining chair upholstery.
The south face of the terrace has been designed as a relaxed sitting area, ideal for looking over the sea to the far horizon.
The east wing is equipped with a BBQ and a dining table. The east wing also has a big lounge-sofa area, sun beds, and a small dining table.
All the furniture is from the famous German brand Dedon, the highest quality to stand up to the extreme seaside weather.
The three bedrooms at the backside of the house are elegant and functional.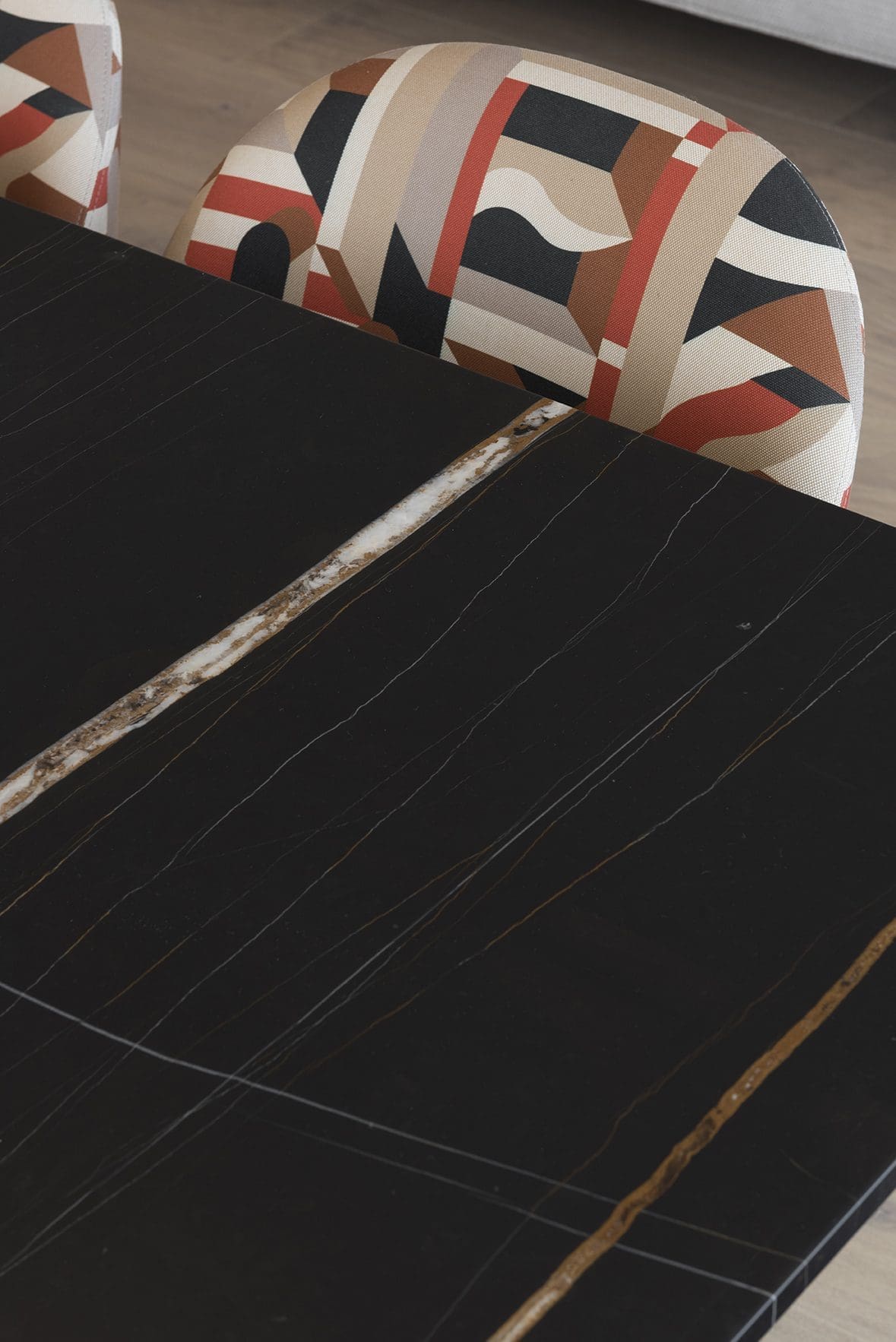 Color Palette
White, Sand Shades, Greys, Warm Red Tones.
Materials
Light Wood, Marble, Brushed Stainless Steel, Glass.
Finishing Elements
Dedon Furniture.
IMAGE GALLERY
Take a look at our approach to this Sitges penthouse renovation project.
Let's Build Something Together!
Carrer Mèxic 19 local G
08004 BARCELONA